This page is dedicated to outlining the different resources on campus that are available to students virtually. Below are the offerings from CHWS, CICE, Collins Memorial Library, CWLT, and CES.
Counseling, Health, & Wellness Services (CHWS)

To begin this section, here is a message of support and encouragement from our CHWS Director, Kelly Brown:
Dear Students,
I want to send you each a warm hello from CHWS. As the spread of the coronavirus continues, we're all adjusting to new realities. Some of you are home with your families, some are living on your own, and some are here in the residence halls.
You are adjusting to remote learning and social distancing. You are managing a wide range of feelings from joy and connection to deep sadness and anxiety. Remember that social distancing is, in this case, only physical distancing, and it's possible and advisable to allow your social connections to continue to thrive. Reach out to friends, family and other support people in your lives. Plan a remote board game night, eat dinner together remotely, read a book together or simply talk. Remember to get outside. A walk in nature is known to decrease depression and lower stress levels.
Remember that no feeling is final. No one is constantly happy and sadness also shifts over time. This crisis won't last forever, this is a moment in time and it will pass. As you make your way through each day, remember that CHWS is here to offer support. Give us a call! We are always happy to hear from you.
Best Wishes,
Dr. Brown
We know the uncertainty regarding the Corona virus can be deeply distressing. Your health and well-being are important and CHWS looks forward to being in continued partnership with you as you navigate your college experience. Given the COVID-19 pandemic, we have begun offering our counseling and medical services remotely.
Students seeking medical care should be aware that providers can continue ongoing care and refill prescriptions in person or via telehealth. Providers will determine when telehealth is appropriate. Students with new medical concerns can seek care in person at CHWS if they are still in the area. Feel free to call for an appointment. If you live out of state or are otherwise no longer in the area, please connect with a provider in your community.
Students seeking counseling services may receive individual and group therapy via telehealth if they are currently within the state of Washington. For our students who are in state and those who will no longer be in the state of Washington we are still offering recommendation and referral services and will be offering skills based workshops via telehealth to support your wellbeing. We anticipate having a list of workshop dates and times available after spring break so that students can sign up for these services. We are also posting updated information on Instagram. If you are in the area and experiencing a mental health crises please call 911 or the Pierce County Crises Line at 1.800.576.7764.
We will be using the HIPAA compliant TAO platform located on the Counseling, Health and Wellness Services website to provide telehealth medical and counseling appointments/workshops as well as self-help information and videos. We really hope you will give our Front Office a call at 253-879-1555 to set up an appointment or get additional information about our services.
This message comes from the CHWS Director, Kelly Brown herself to remind students that the services CHWS provides are still functioning in any way they can and that they are not leaving their students behind.
Center for Intercultural and Civic Engagement (CICE)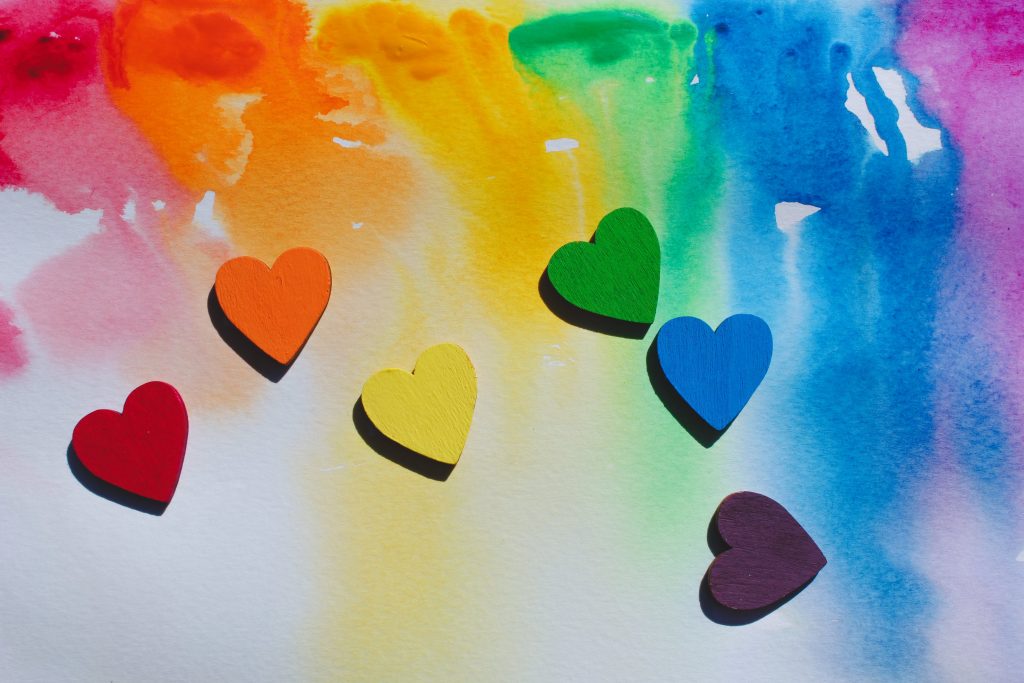 The CICE, also known as "The Yellow House" is home to different groups as well as resources fro students on campus. These resources are being continually offered throughout the COVID-19 pandemic.
Food Pantry
The campus food pantry is being stocked and resourced once a week for current University of Puget Sound students that are remaining near or on campus during the COVID-19 pandemic and experiencing financial difficulty. The food pantry is located in the SDC (Student Diversity Center) house (it is blue). You may enter the building by swiping in with you ID card between 8am and 10pm If you so go to the food pantry make sure to log what you took so that it can be replenished the following week. There are updates posted every week on the CICE instagram page (yellowhouse_ups) about what is available.
The food pantry also has a limited supply of hygiene products. They ask that you only take one of the item or items that you need, such as one container of soap so that the food pantry can help many Puget Sound community members during this time of uncertainty.
Click on this link for more information.
Lending Library
The lending library is a place for students to borrow books for classes and return at the end of the semester. The lending library will remain open for the spring semester. When logging out a book be sure to fill out the log sheet that is taped to the bookshelves. You may swipe into the SDC between 8am and 10pm with your ID card.
Click on this link for more information.
Clothing Closet
The clothing closet will remain open and functioning during the COVID-19 pandemic. Many different clothing items are available in the clothes closet, typically during the spring semester the focus is formal wear in order to prepare for upcoming job interviews as well as other everyday items you might find useful. The closet is located on The Porch of the Yellow House, you can enter from the Wheelock Student Center parking lot and the hours are 9am to 4pm on weekdays.
Click on this link for more information.
Spiritual Resources
The University Chaplain, Dave Wright is working with students, and different clubs to supply online engagement for students, these efforts are explained in detail at this link. The following is a list of offerings:
Coffee and Tea Hours with University Chaplain Dave Wright '96 (Zoom Meeting links on website above). Join for good conversation and comfort.
Tuesday – 3:30-4:30pm
Thursday – 9-10am
Friday – 10-11am
Thursday Night Meditation & Mindfulness – Via Facebook live (link on website above)
At 8pm every Thursday there will be a 5-15 min meditation, a good way to relax at the end of the day.
Taking Time: Shared Space for Reflection and Intervention (zoom links on website above)
"Time to reflect on the losses and challenges we're facing, name and appreciate the things that keep us going, and be mindful about the weeks ahead"
Wednesdays – 11-11:30am (15th, 29th of April and 6th of May)
Together/Apart: Connecting through Arts, Crafts, Poetry, and More (Zoom links on website above)
Chance for loggers to connect while sharing their creative passions together.
Saturdays – 8pm (18th, 25th of April and 2nd of May)
Prompt: Conversations on the Remote Semester (zoom links on website above)
"Students can use the Chaplaincy Facebook and Insta to share prompts for your personal reflections, consideration, journaling, and drawing. Then we'll have a couple of times where anyone can join in to share, chat, discuss, or just be together online (through zoom)."
Prompt #1 – Tuesday April 21st – 7:30pm
Prompt #2 – Tuesday May 5th – 7:30pm
Grief Group – Fridays 2-2:45pm (via zoom links on website above)
Collins Memorial Library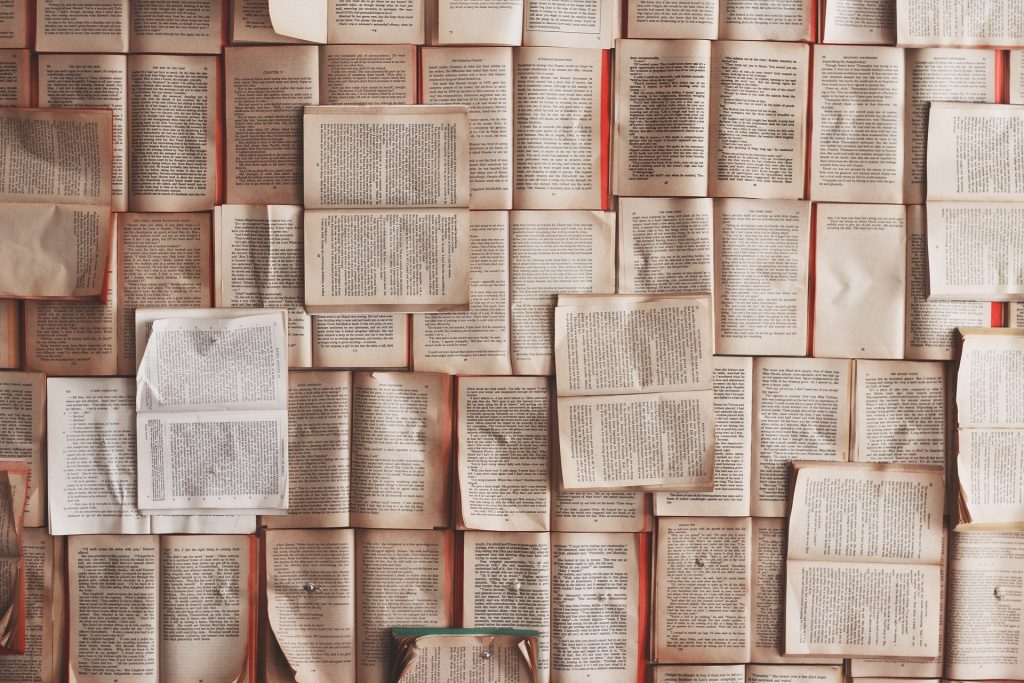 Need help finding an online source or the perfect search term for that research paper? Instant message a librarian with your questions M-F 9-10am, 3-4pm, 7-8pm and Sunday 3-4pm
Liaison librarians and Peer Research Advisors are still hard at work and here to help! Signup for a virtual research consultation.
Center for Writing, Learning, and Teaching (CWLT)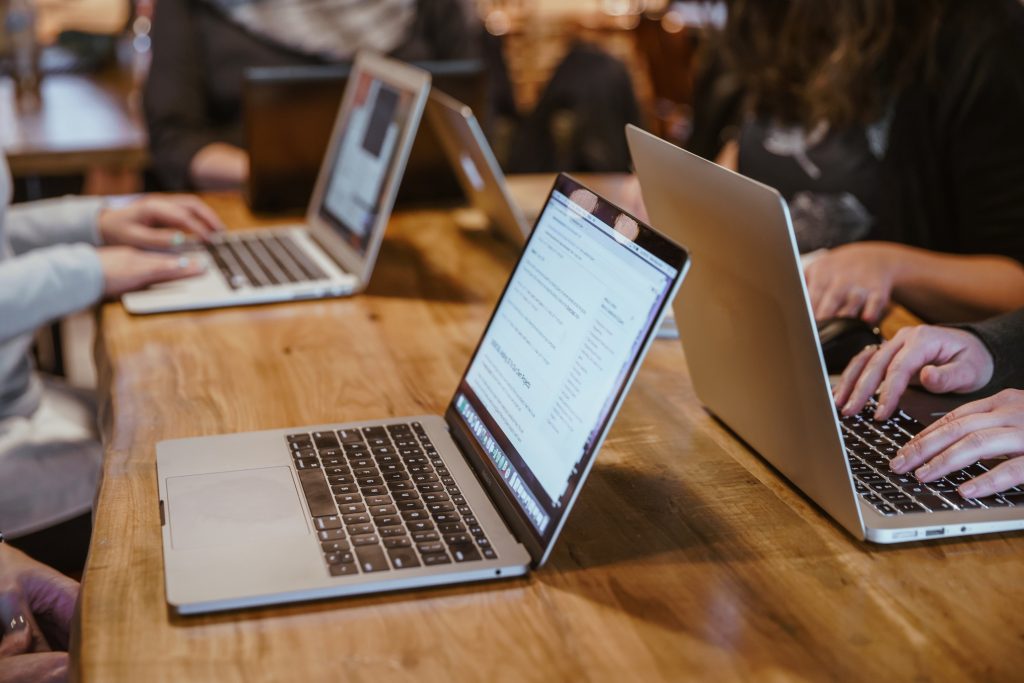 CWLT has gone virtual using G Suite. Click here to learn how to login to your Puget Sound G Suite for the first time. Here are some tips: when prompted to type in your google credentials, type in your Puget Sound email, being careful to spell out pugetsound (e.g. smith.pugetsound.edu NOT smith.ups.edu). Use the password that you use to access your my.pugetsound account.
After you're logged into your G Suite account on chrome, visit this link to access the hours and google meet links for Writing Advisors, Subject Tutors, Academic Consulting, and Departmental and Course Assistant Tutoring.
Drop-In Hours are still available! Logged in to your Puget Sound G Suite, scroll to the bottom of this page to view the schedule and google meet links.
Need help adjusting to online classes? Make a virtual appointment with a peer academic consultant to talk about helpful strategies to cope with these drastic changes.
Career and Employment Services (CES)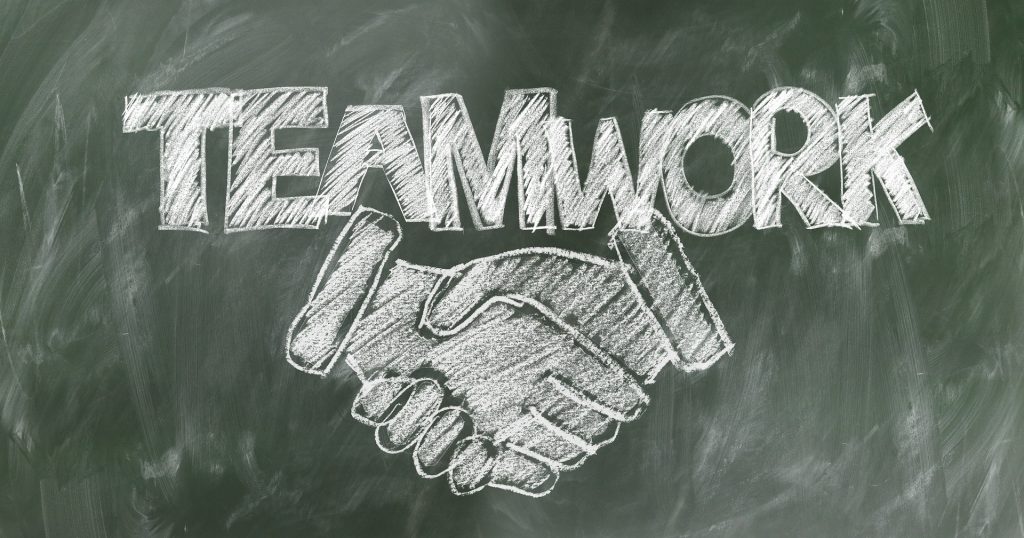 CES is still available virtually during regular hours M-F 8:30am to 4:30pm. Schedule an appointment with CES on handshake and select the "video call" or "phone call" medium.
Need to ask a quick question or just want a quick chat with an advisor? Pop into the live video reception room M-F 10am to 12pm and 1pm to 3pm to chat with CES instantly.