Welcome to the Quarantine Reading List!
Each edition we will publish a curated list of book recommendations that highlight and celebrate authors of color, contributions to social justice and the literary work of Black women.
We hope that the experience of reading can help mitigate the stress of quarantine while challenging you to engage with discourses and narratives that are too-often excluded from the literary canon. I encourage you to progress critically, with an open-mind and with ample time to get lost in the pages of these novels.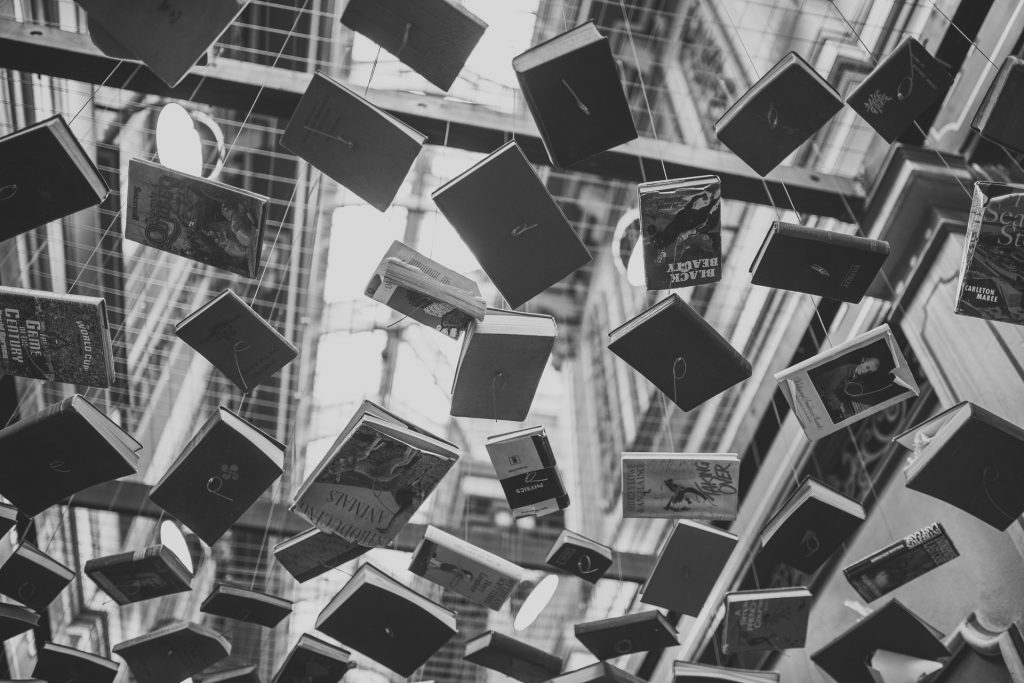 Essential Works by Black Women
By Emma Piorer
Week 3: 10 Essential works- nonfiction and fiction authored by Black women
1. Beloved by Toni Morrison
2.Their Eyes Were Watching God by Zora Neale Hurston
One of the most crucial literary contributions of all time, Their Eyes Were Watching God, tells the story of Black protagonist Janie, as she navigates family, marriage and the development of identity. Hurston describes the significance of her work and says, "Janie is one black woman who doesn't have to live lost in sorrow, bitterness, fear, or foolish romantic dreams, instead Janie proclaims that she has done "two things everybody's got tuh do fuh theyselves. They got tuh go tuh God, and they got tuh find out about livin' fuh theyselves."

3.Purple Hibiscus by Chimamanda Ngozi Adichie
"Purple Hibiscus is an exquisite novel about the emotional turmoil of adolescence, the powerful bonds of family, and the bright promise of freedom."
4. Killing Rage: Ending Racism by Bell hooks
5.Algorithms of Oppression: How Search Engines Reinforce Racism by Safiya Umoja Noble
6.The Color Purple by Alice Walker
7.Freedom is a Constant Struggle by Angela Davis
8.Wildseed by Octavia Butler
9.Uses of the Erotic: The Erotic as Power by Audre Lorde
"We have been raised to fear the yes within ourselves, our deepest cravings. For the demands of our released expectations lead us inevitably into actions which will help bring our lives into accordance with our needs, our knowledge, our desires. And the fear of our deepest cravings keeps them suspect, keeps us docile and loyal and obedient, and leads us to settle for or accept many facets of our oppression as women."
10.Corregidora by Gayl Jone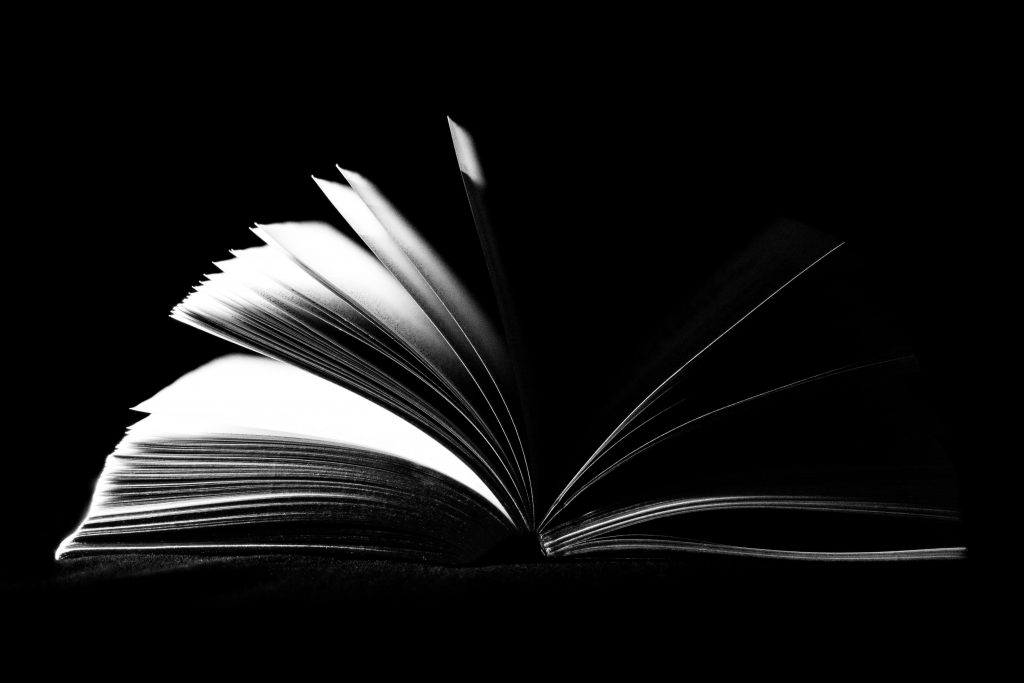 Reading for Critical Social Justice
By Emma Piorer
Week 2: Reading for Critical Social Justice: non-fiction and autobiography for students, thinkers, and activists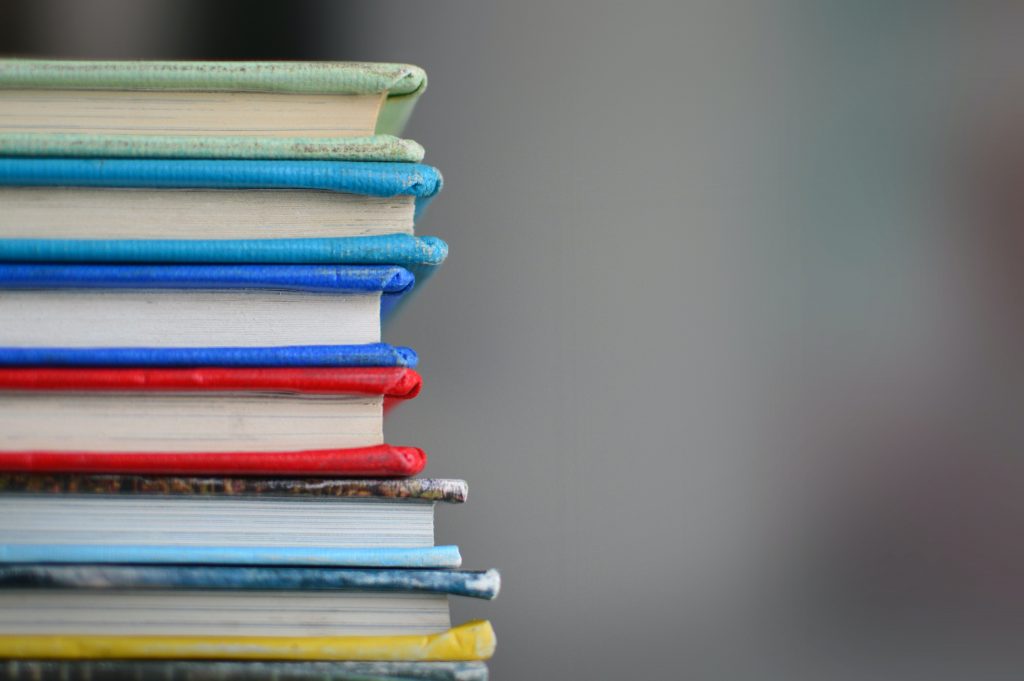 Must-Read Fiction by Authors of Color
By Emma Piorier

Week 1: Must-Read Fiction by Authors of Color